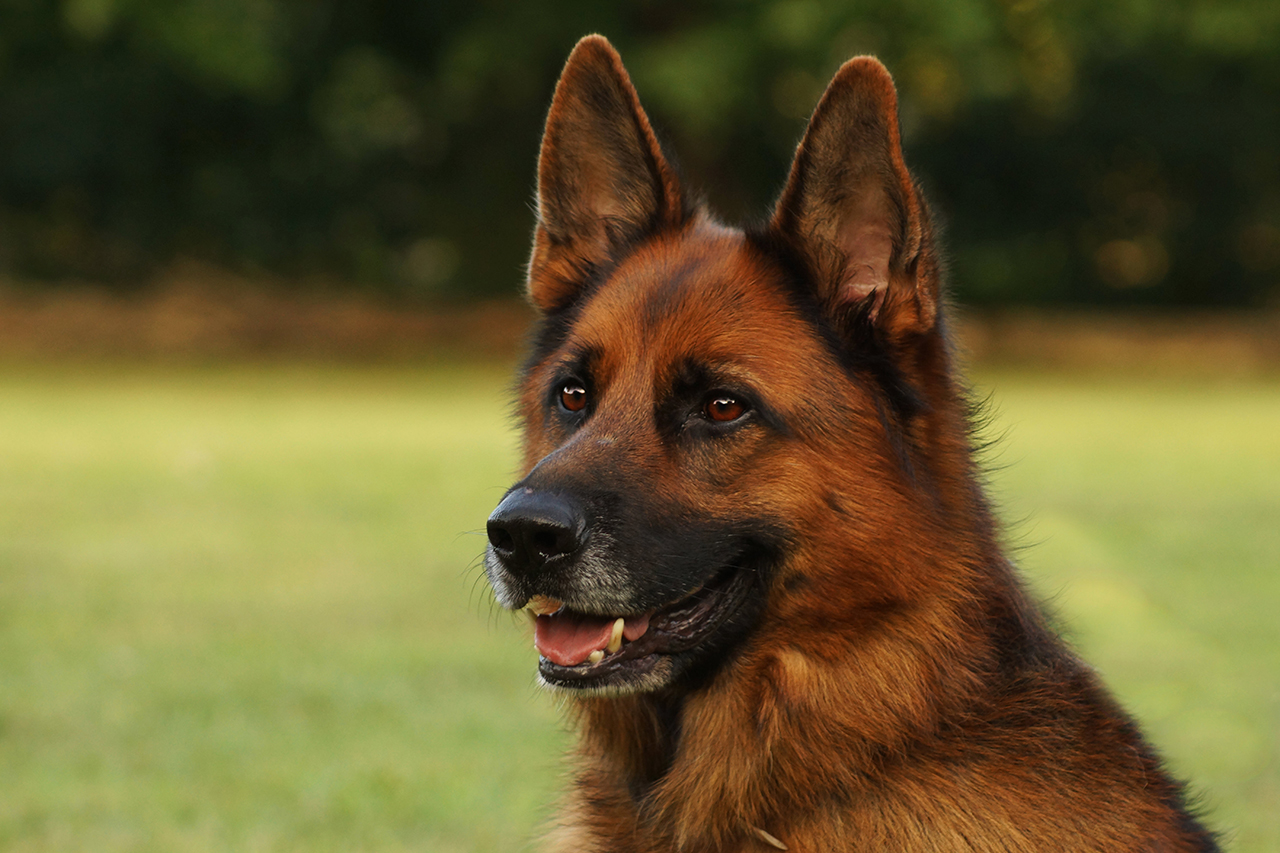 Cursos ofrecidos en Español
Traducir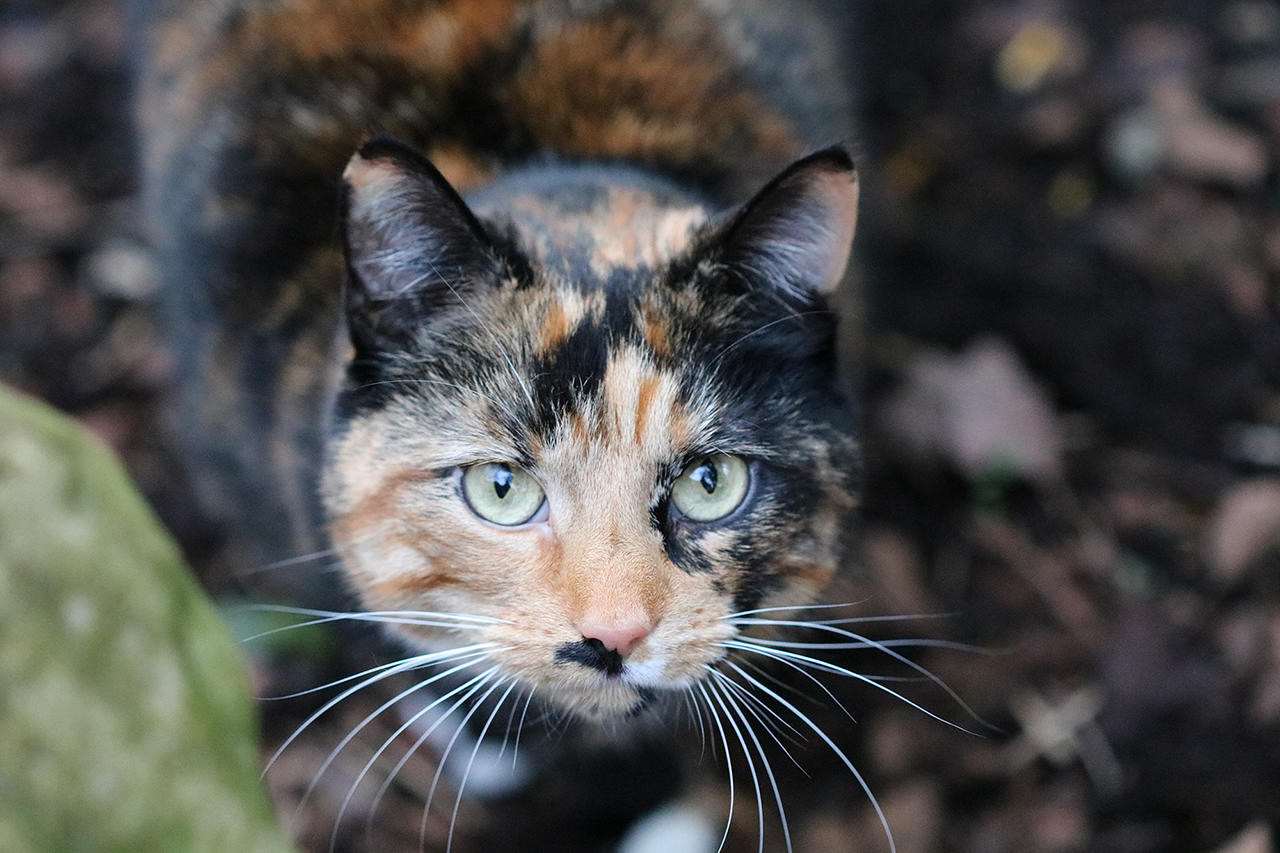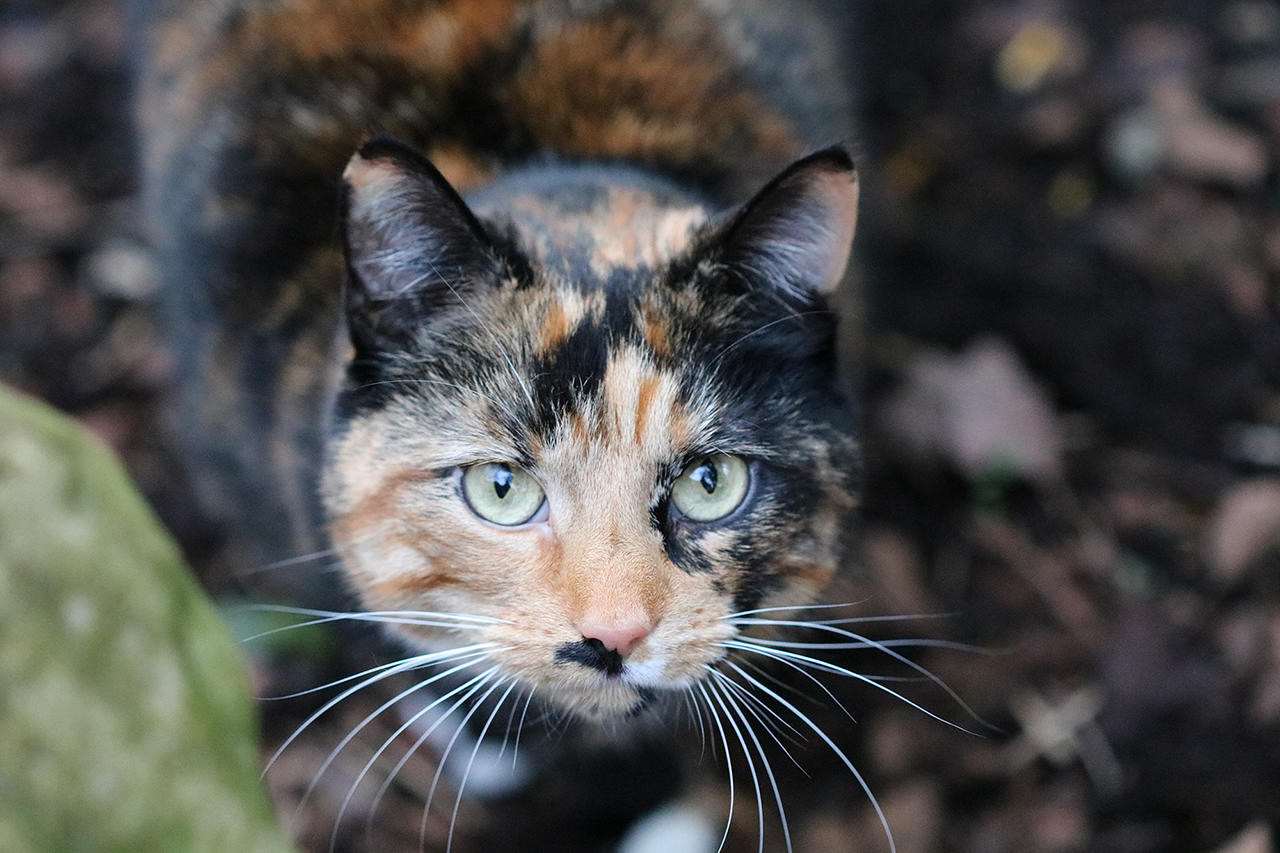 The Original Defensive Driving Class...for Pet Owners! ®
Get Started
Court Diversion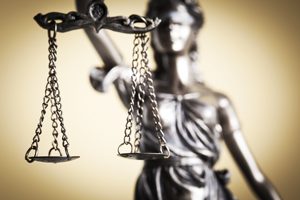 Animal Courts affords an opportunity to resolve animal and pet-related criminal cases by educating violators.
Why Animal Courts?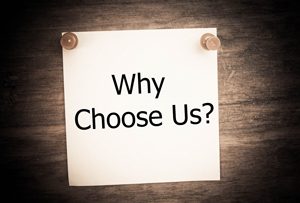 Find out what the U.S. Supreme
Court and the Dept. of Justice say
about criminal violations.
Insurance Information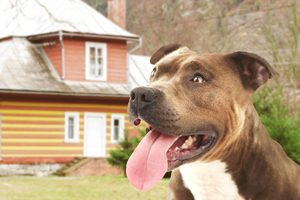 Explore which insurance companies offer discounts when you complete the Animal Courts online course.
Getting Started
Whether you're seeking an alternative to criminal fines and jail time, searching for information to protect yourself from a lawsuit, or looking to reduce insurance costs, AnimalCourts.com is a course that can help.
Think of AnimalCourts.com as The Original Defensive Driving Class…for Pet Owners!